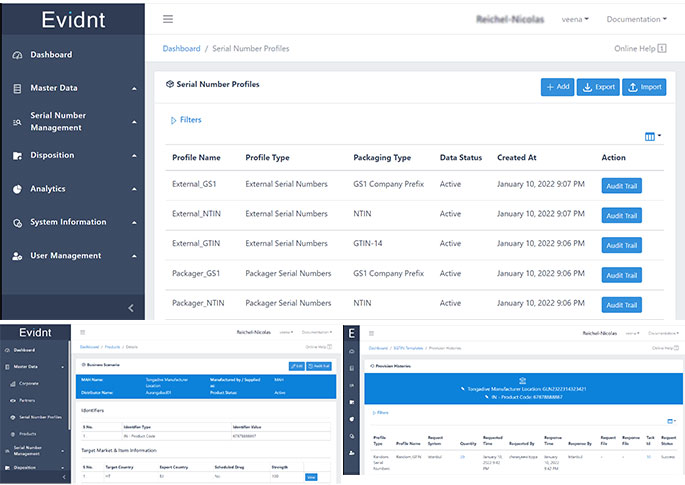 Evidnt by Tongadive is the most comprehensive end to end supply chain visibility software combining GS1 Serialisation, Blockchain DLT and Neural Networks to create  a secure and immutable digital twin of the product package. This has far reaching applications across industries like Pharmaceutical, Medical Devices, Agriculture, Food Processing and Sustainable Lifestyle products from Cosmetics and Jewellery to Clothing and High Fashion.
Evidnt can be deployed as a cloud based SaaS (Software as a Service) or as On-Prem integrated system.
Where does Evidnt Add Value
Regulatory Compliance on supply chain visibility in regulated industries like Pharmaceutical, Medical Devices, Agriculture and Food Processing

L4, L5 and Next Generation supply chain visibility enabling regulatory compliance in industries like Pharmaceutical, Medical Devices, Agriculture and Food Processing

Cost efficiency through end to end supply chain visibility supporting 'Just in Time' production through better demand forecasting

Waste reduction promoting sustainability through visibility of demand and consumption at transaction level

Circularity and Re-commerce through trustworthy product origin information

Ethical and sustainable sourcing promotion through Provenance tracking
Unique Features of Evidnt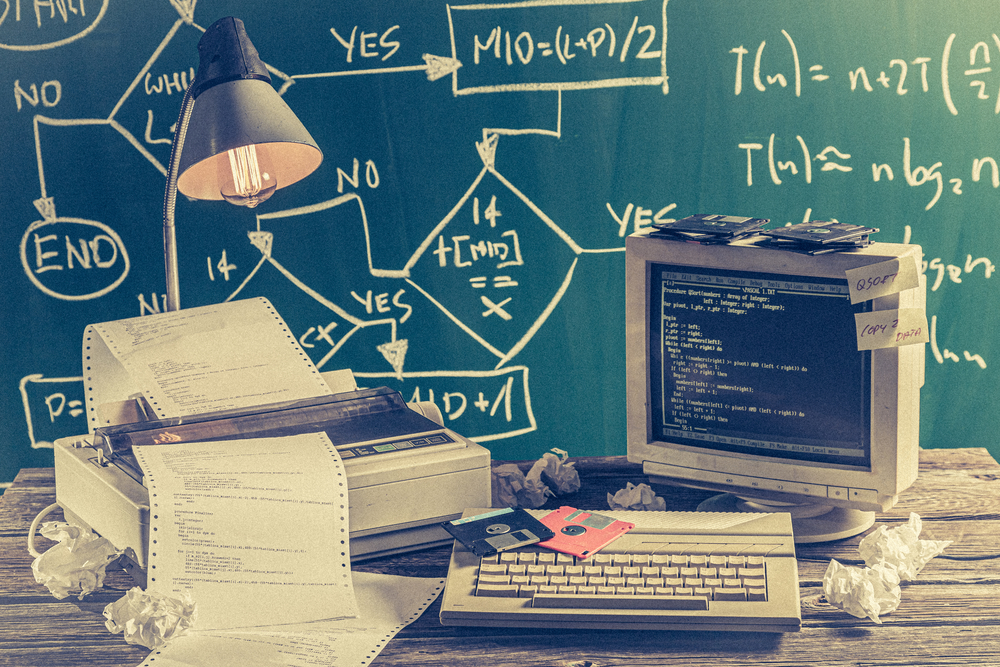 Unique Algorithm
Innovative algorithm that generates GS1 Serialised data and tracks it on Blockchain DLT Platform with an ability to run intelligent analytics and connection to Neural Networks based predictive demand forecasting information.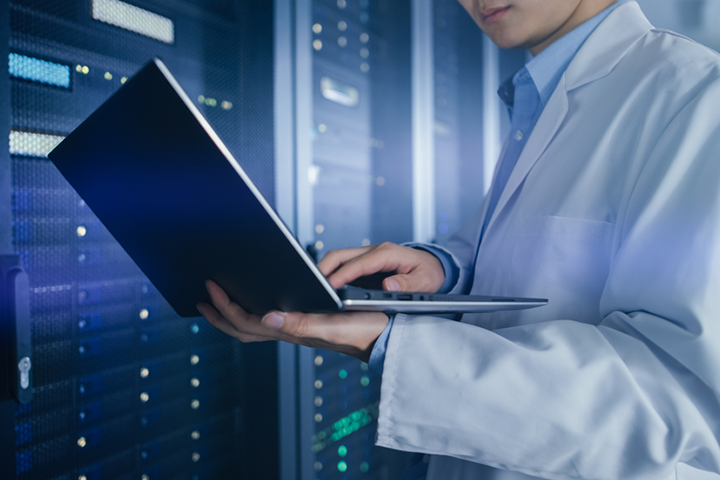 IT Systems
No fuss Deployment with plug & play approach supported by Tongadive expert team without having to make extensive changes in existing enterprise systems
User Experience
Simple and Intuitive end user experience making track and trace operations fun and less prone to errors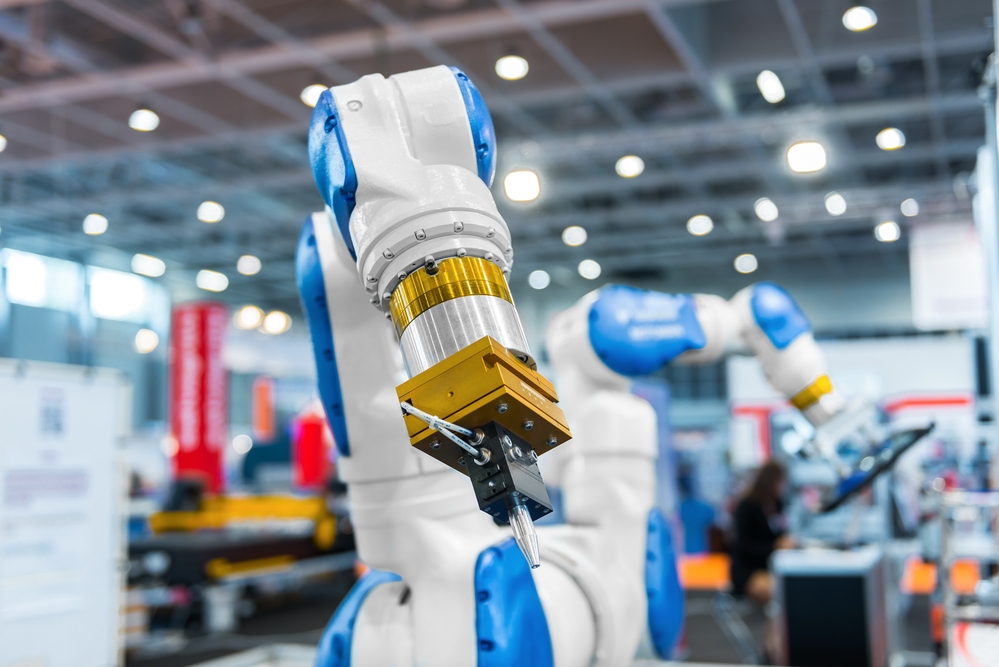 Automation
Compliance Audit on a Click enabled through automations reducing time and complexity of adherence to audit requirements and exposure to penalties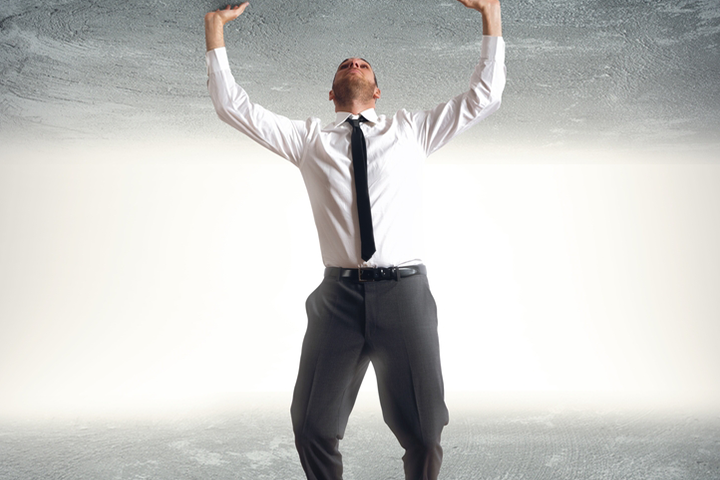 Flexibility/ Adaptability
Flexibility to adapt and tailor to supply chain stakeholder requirements through Cloud based microservices architecture
Digital Twin based Journey Tracking​
Evidnt helps create a digital twin of product package and tracks its journey from the source to the
end consumer and beyond.
Consulting and IT Services

GS1 Serialisation based Compliance
With extensive experience in digital technologies, compliance requirements across different sectors and countries and deep industry experience, Tongadive can provide a range of services to organisations to prepare for track and trace requirements that enables them to extend operations to new countries or adhere to new requirements in existing countries.  Tongadive's tailored services help develop and operationalise Serialisation strategies for a host of compliance requirements.
Track and Trace based Packaging Solutions
Tongadive experts can help develop and operationalise track and trace strategy aimed at achieving business varied objectives.
Serialization. Traceability. Compliance