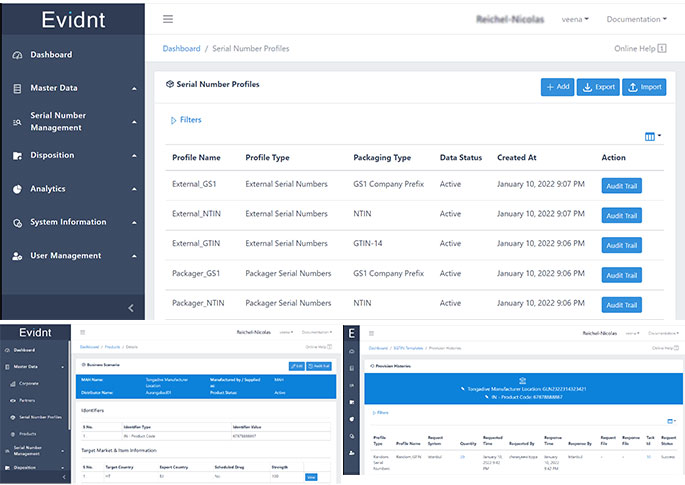 Evidnt by Tongadive is the most comprehensive end to end supply chain visibility software combining GS1 Serialisation, Blockchain DLT and Neural Networks to create  a secure and immutable digital twin of the product package. This has far reaching applications across industries like Pharmaceutical, Medical Devices, Agriculture, Food Processing and Sustainable Lifestyle products from Cosmetics and Jewellery to Clothing and High Fashion.
Evidnt can be deployed as a cloud based SaaS (Software as a Service) or as On-Prem integrated system.
Where does Evidnt Add Value
Regulatory Compliance on supply chain visibility in regulated industries like Pharmaceutical, Medical Devices, Agriculture and Food Processing

L4, L5 and Next Generation supply chain visibility enabling regulatory compliance in industries like Pharmaceutical, Medical Devices, Agriculture and Food Processing

Cost efficiency through end to end supply chain visibility supporting 'Just in Time' production through better demand forecasting

Waste reduction promoting sustainability through visibility of demand and consumption at transaction level

Circularity and Re-commerce through trustworthy product origin information

Ethical and sustainable sourcing promotion through Provenance tracking
Unique Features of Evidnt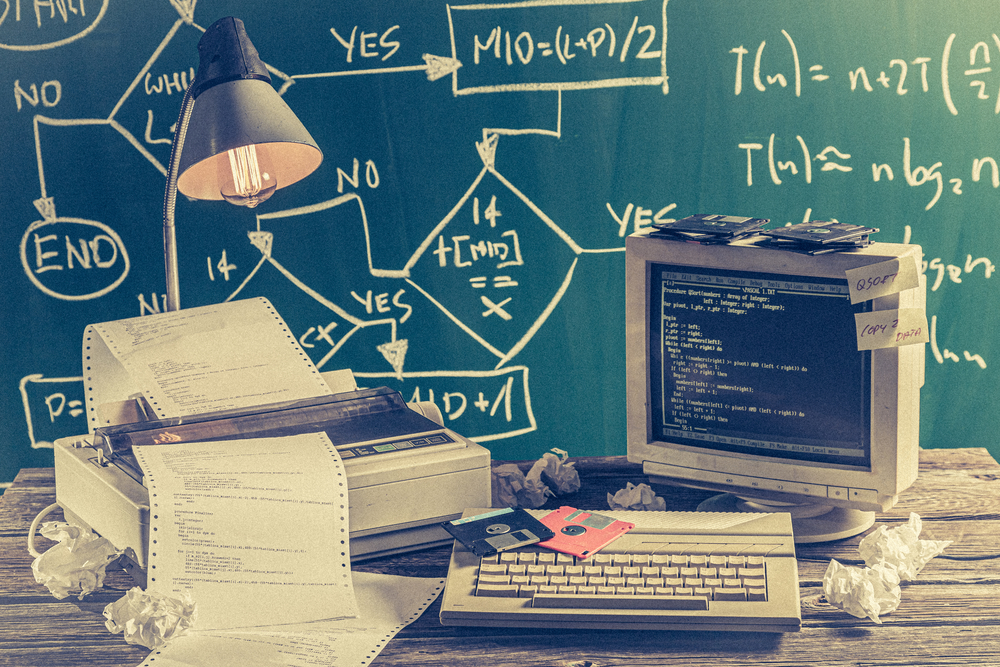 Unique Algorithm
Innovative algorithm that generates GS1 Serialised data and tracks it on Blockchain DLT Platform with an ability to run intelligent analytics and connection to Neural Networks based predictive demand forecasting information.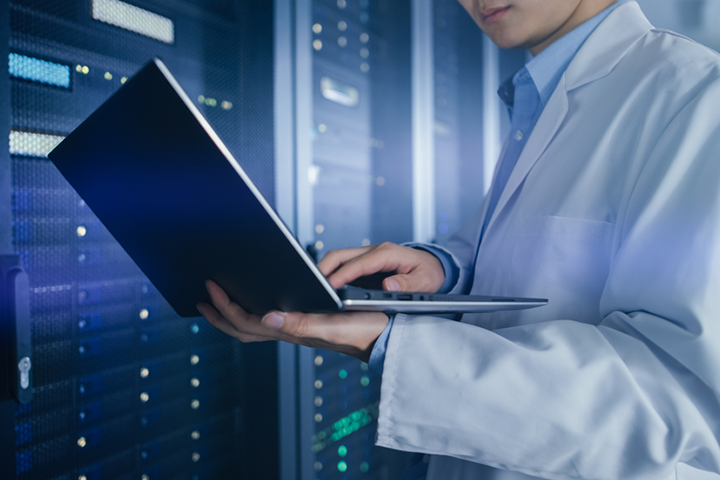 IT Systems
No fuss Deployment with plug & play approach supported by Tongadive expert team without having to make extensive changes in existing enterprise systems
User Experience
Simple and Intuitive end user experience making track and trace operations fun and less prone to errors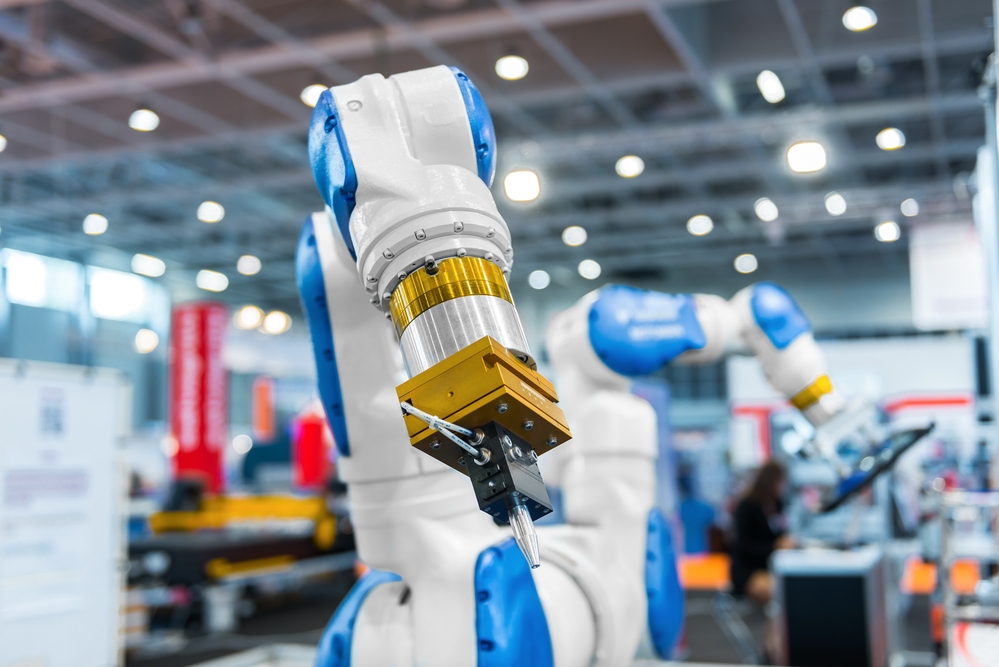 Automation
Compliance Audit on a Click enabled through automations reducing time and complexity of adherence to audit requirements and exposure to penalties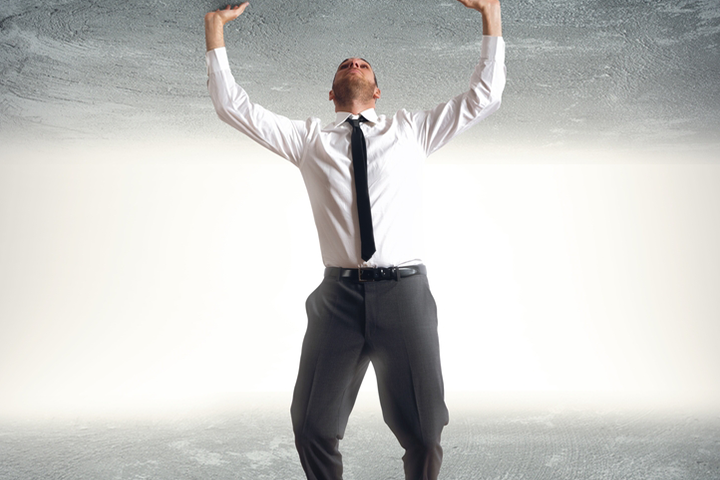 Flexibility/ Adaptability
Flexibility to adapt and tailor to supply chain stakeholder requirements through Cloud based microservices architecture
Digital Twin based Journey Tracking​
Evidnt helps create a digital twin of product package and tracks its journey from the source to the
end consumer and beyond.
Consulting and IT Services

GS1 Serialisation based Compliance
With extensive experience in digital technologies, compliance requirements across different sectors and countries and deep industry experience, Tongadive can provide a range of services to organisations to prepare for track and trace requirements that enables them to extend operations to new countries or adhere to new requirements in existing countries.  Tongadive's tailored services help develop and operationalise Serialisation strategies for a host of compliance requirements.
Track and Trace based Packaging Solutions
Tongadive experts can help develop and operationalise track and trace strategy aimed at achieving business varied objectives.
Consultancy Services - Medical Devices
Our Consultancy services for medical devices, provide valuable support and expertise in navigating the regulatory landscape, market entry strategies, quality management systems, Manufacturing infrastructure, Product Development, Technology transfer, Clinical Trials of Medical Devices, Drugs / pharma, and  DPR for overall business development. Here are some key areas where consultancy services can assist:

A. Regulatory Consultancy
Regulatory Compliance: Guidance through the complex regulatory requirements for medical devices in India, including classification, product registration, Test license, manufacturing license import licensing, and obtaining necessary approvals from regulatory bodies like CDSCO
Quality Management Systems (QMS): Help establish and implement QMS to comply with Indian regulations and international standards such as ISO 13485. We can assist with QMS documentation and support in risk management, internal audits etc
Product Development and Design Control: Providing expertise in product development, design control processes, and usability files. Help in developing a product that meets user needs, safety requirements, and regulatory standards.
Clinical / Performance Evaluation and Studies: Planning and conducting clinical studies or evaluations required for medical device approvals in India. Help to design study protocols, identify suitable study centers, and guidance through the ethical and regulatory requirements.
Post-Market Surveillance and Vigilance: Providing necessary support for the establishment of post-market surveillance systems, adverse event reporting, complaint handling processes, and vigilance activities to ensure ongoing compliance and product safety.
Product Registration and Market Launching- All medical devices should adhere to country-specific regulatory compliances, provide guidance on regulatory requirements, assist with preparing regulatory submissions, help with pre-market approvals (such as FDA 510(k) or CE marking), and support compliance with international standards like ISO 13485.
Global certifications- Dossier preparation and review of documents for attaining certifications for WHO, CE, USFDA, MHRA etc.
Research and Development certification- Provide all necessary support in filing for DSIR certification
Packaging and labelling- Packaging of medical devices to involve key aspects like product protection, sterility, material selection, device integrity and labelling. Packaging may incorporate labels or printing that provides important information about the device, such as its name, description, instructions for use, warnings, and regulatory symbols in compliance with ISO 15223, ISO 11607, and ISO 20417. UDI is another important factor of consideration
Risk Management-Risk management of medical devices is a crucial aspect of ensuring patient safety and regulatory compliance. It involves identifying, assessing, and mitigating risks associated with the design, development, manufacturing, and use of medical devices. We assist in documentation of risk management in compliance to regulatory standard ISO 14971.
Post Market regulatory activities- Establish procedures for evaluating and implementing corrective and preventive actions (CAPA) based on post-market surveillance data. These actions may include device recalls, design modifications, or additional safety measures to address identified risks and updating of required documents.
Audit Preparation and Post audit support: Preparation of your company for the audit by conducting internal audits or pre-audit assessments. Review the quality management system, processes, and documentation to identify any gaps or potential non-compliance issues.
B. Manufacturing and Infrastructure
Facility Design and Layout- Designing the layout of manufacturing facilities, taking into consideration factors such as workflow efficiency, cleanroom requirements, equipment placement, and safety considerations. Provide recommendations for facility infrastructure, utilities, and environmental controls to meet the specific needs of medical device manufacturing.

Regulatory Compliance- Manufacturing processes and infrastructure adhere to relevant standards, such as ISO 13485 (Quality Management Systems for Medical Devices) and FDA regulations.
Manufacturing Strategy- Determining the optimal manufacturing processes, technologies, and equipment required for efficient production. Identifying potential manufacturing partners or optimizing in-house manufacturing capabilities.
Process Validation- Validation of manufacturing processes, develop validation protocols, conduct process performance qualifications (PPQ), and establish appropriate monitoring and control mechanisms.
Supply Chain Management- Optimize the supply chain for medical device manufacturing, including supplier selection, materials sourcing, inventory management, and logistics, timely delivery of components and raw materials while maintaining quality and cost efficiency.
Continuous Improvement- Implementing continuous improvement methodologies, such as Lean Manufacturing or Six Sigma, to enhance productivity, reduce waste, and increase overall operational efficiency, process optimization, cost reduction, and quality enhancement.
Technology Assessment- Evaluate the existing medical device technology to determine its suitability for transfer. This includes assessing the technology's intellectual property, market potential, regulatory compliance, and manufacturing feasibility.
Due Diligence- due diligence to assess the risks and benefits associated with the technology transfer. This involves analyzing legal, regulatory, and intellectual property aspects, as well as evaluating the financial viability of the transfer.
Manufacturing Process Optimization- Optimize the manufacturing process of the medical device to enhance efficiency, reduce costs, and improve quality control. reviewing and refining production processes, equipment selection, and implementing quality management systems.
Knowledge Transfer and Training- Facilitate transfer of knowledge and expertise from the technology provider to the recipient organization. develop training programs and materials to ensure the successful adoption and utilization of the transferred technology.
Project Management- project management expertise to ensure a smooth and efficient technology transfer process. They develop detailed project plans, coordinate activities between stakeholders, and monitor progress to meet timelines and milestones.
Market Entry Strategy- Market entry strategy for the recipient organization, considering factors such as target markets, competitive landscape, pricing, distribution channels, and marketing plans
Risk Management- Address potential risks associated with technology transfer, including intellectual property protection, regulatory compliance, supply chain vulnerabilities, and quality control issues.
D. Detailed Project Report (DPR)
To provide a comprehensive overview of the development process and feasibility of a medical device. The report outlines the objectives, market analysis, technical specifications, manufacturing plan, regulatory considerations, financial projections, Project Timelines, and other important insights of project
Serialization. Traceability. Compliance